Service
Commercial & Residential pool, spa clean-up, acid wash, tile repair, deck seal, recondition green pool. noisy pump repair / replace bearings, shaft seal, seal plate gasket from $145.00 ( Not seal plate ). Portable spa services, repair heater. complete New spa control,controler & heater element installation including .from $850.00.
Also i do repair cleaner, Hayward Navigator, Polaris & The Pool Cleaner and etc.
Filter service & conditioner
Pool season before clean - up filter, Start february to may and after end of season August to December, at least 2-3 times a year depending on the filter pressure ( PSI ). and add Conditioner every year, depending on pool water condition.


I fix Aqua Rite salt systems. No lights on your salt system? Please call me. I also produce chlorine.
*I do accept check & Credit Cards.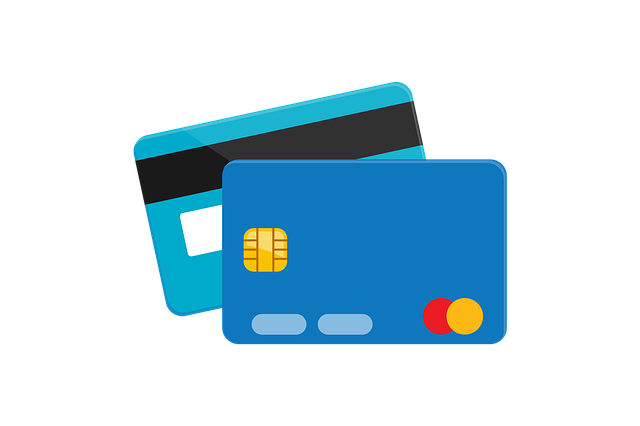 Cell : (951) 310-8008 / Fax : (951)409-3684
Email :eiichi.minaguchi@att.net
State Contractors Lic #774556
Own Bond & Insurance.
CPO (Certified Pool/Spa Operator) #92191955